1. A garden of sensuality
A garden of sensuality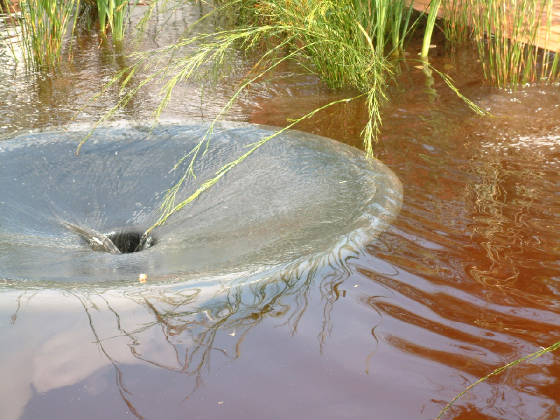 1 ~ Career
Career and Path of Life sector.
 
This area provides information on how we conceive our professional and personal life. Consider it as the source of the vital flow which our future depends, and all the good opportunities ahead. Water symbolizes wealth and social status.
Energy must move freely without hindrance. The Chi (energy) must be very fluid and clear as this natural element… It is also the area of sexuality and sensuality.
 
Basic arrangements advised :
 
Elements: Water* / Metal
Colors: Deep blue, black / white, gold, silver, grey, pearly.
Shapes: irregular, wavy / round, semi-spheres, ovals.

* The "water" element is to introduce in our gardens on Feng-Shui's sources advice and calculations.