3. Family and health
Family and health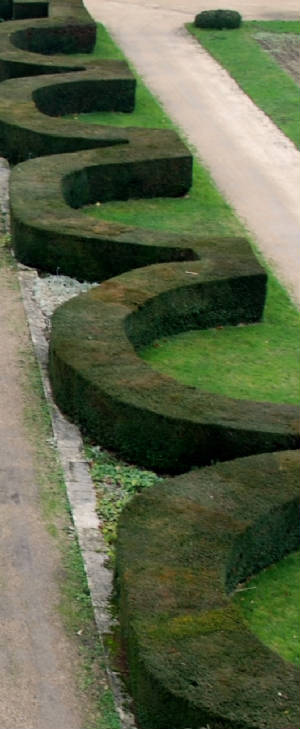 3 ~ Health
Dragon sector
 
"Family life area by excellence, this part of the garden will be extremely revealing of what we live or have lived with our family.
It will also reveal our change and stability capabilities.
It is the sector of relationships between us and our family, our parents, grandparents and all other persons belonging directly or indirectly to the same family…"
It's also the mental and physical health sector, which explains its vitality.
Basic arrangements :
Elements: Wood / Water*
Colors: light and medium green / blue, black.
Shapes: rectangular / irregular, wavy shape.
* The "water" element is to be handled with caution and preferably introduce into your gardens on our expert advice and calculations.