4. Water and shingle garden
Water and shingle garden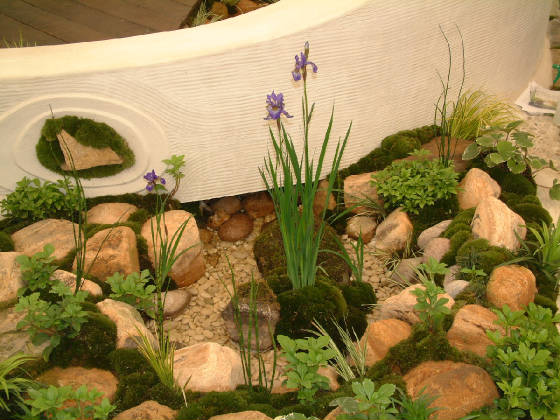 4 ~ Abundance
Sector of material and spiritual
wealth
 
"It is both the zone of material abundance and spiritual and intellectual wealth.
Our personal prosperity: our finances, our business, our advantages and our heritage depends on this area.
The examination of this garden reveals the quality and stability of our financial flow.
This is also the place that allows our intellectual potential to evolve from lived experiences…"
 
Bases of arrangement :
 
Elements : Wood / Water*
Colors : Dark and medium green / blue, black / purple.
Shapes : High and low rectangles / wavy irregular forms.
* For placements of this element, it is best to take advice from us.