8. Knowledge
Meditative Garden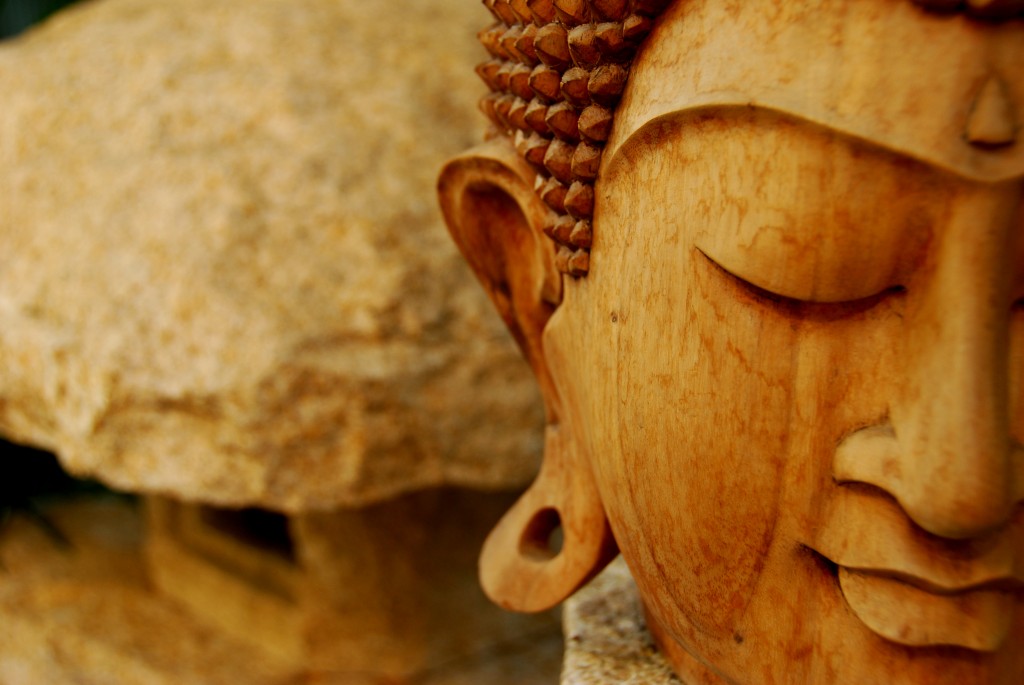 8 ~ Knowledge
Area of Knowledge and Self-fulfillment.
 
"Nothing is better than this garden's area to forget small and big troubles of everyday life.
Peace, contemplation and mind stand out here.
This area symbolizes knowledge, wisdom and spirituality (let's not forget that 8 represents infinity) but it also symbolizes the personal development and internal self-fulfillment…"
 
Some advised basic arrangements :
 
Elements : Earth / Fire
Colors : Yellow, orange, beige, brown, ginger / Red, pink and purple
Shapes : Square / Triangular and sharp.