9. Reputation
Opening Garden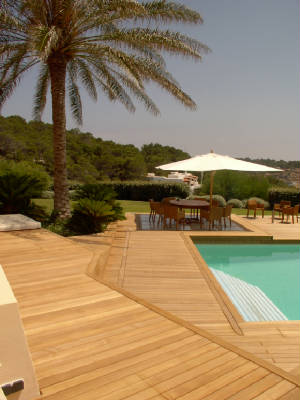 9 ~ Reputation
Reputation area
 
"This zone corresponds to our charisma, to our professional and personal success and to our reputation.
Our brilliance will depend on the area's development.
The garden underlines the way we are seen by others and our social reflection…
This area also have a more than an insignificant interest on our behaviour, our sensitivity and our reactions towards our immediate environment…"
 
Bases of arrangement :
 
Elements : Fire / Wood
Colors : Red, dark red, purplish, pink, mauve, purple / Green
Shapes : Triangular, sharp / Rectangular.