1 – Choose my flowers, my trees
1 – Choose my flowers, my trees, my kitchen garden…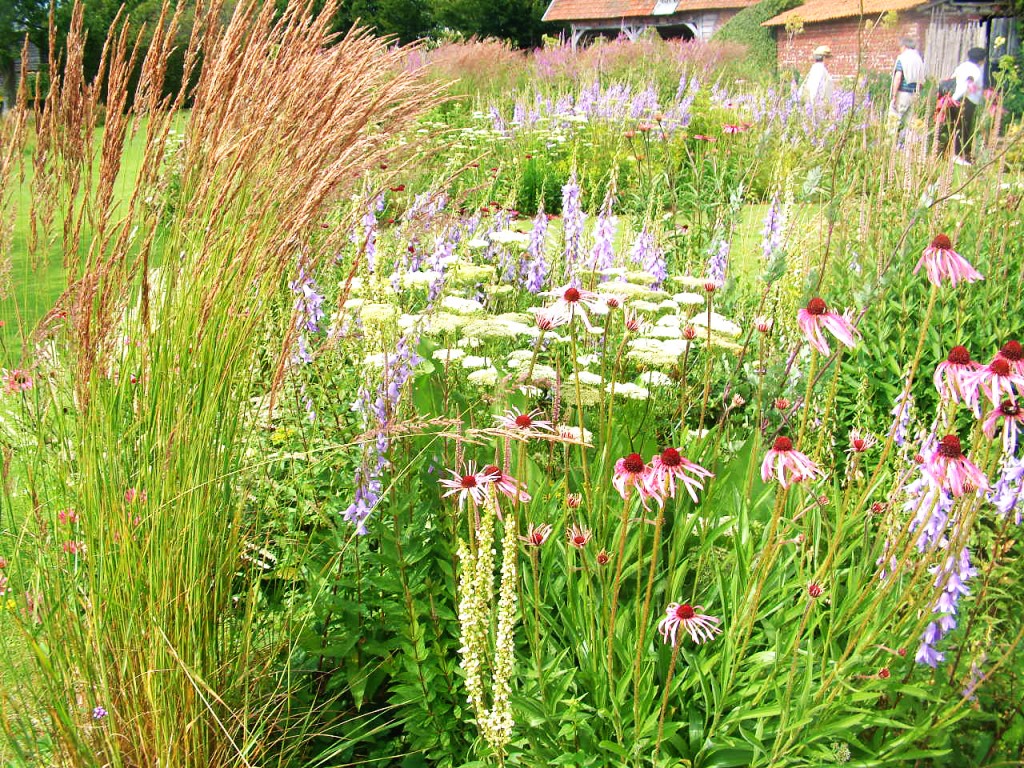 Feng-Shui plants have to be chooses according to the following criteria given either in function of the worked sectors or in function of the colors that you will choose.
Some essentials points studied at the time of the visit and before any construction plan for your garden :
• Colors and chromatic to use.
• Scents.
• Feng-Shui flowers and their symbolization.
• Forms of the trees and plants in link with the 5 elements.
Trees :
Tree is a major element of the garden, it drains the Chi energy. Before taking an important decision, ask us our opinion.
We work on trees according to 3 criteria : the tree at natural, the tree trimmed in transparence or in cloud.
Pruning in transparence is technique developed by Princess Sturdza in her garden of Vastérival near Dieppe (France, Normandy, 76).
Pruning in cloud "Niwaki" consists in sculpting the tree little by little during its growth to reach the very essence of beauty to suggest a spiritual impression at the infinite potential of nature.

Loading Images