2 – Choose sculpture and pieces of pottery
2 – Choose sculpture and pieces of pottery in my Garden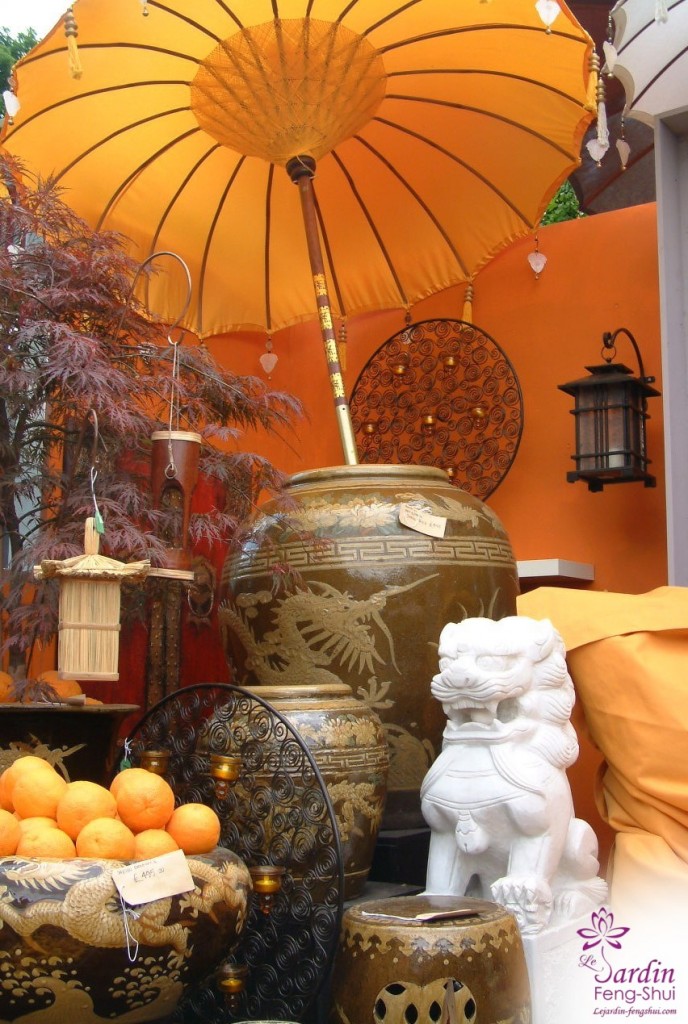 Piece of pottery and ceramic :
Traditionally decorative enameled pieces of poterry in terracotta or ceramic serve to put on stage a space of your garden, to instigate curiosity to go further during your bucolic walk.
We are committed to select artisans who have a matchless know-how bequeathed by their brick makers' ancestors.
At the garden, "Chi" energy can be directed or renewed by using various elements like pieces of pottery, ceramic but also fountains, lightings and trees according to their implementations.
Loading Images