Feng-Shui Origins
History of the Feng-Shui
 
Feng-Shui, the energies of Nature :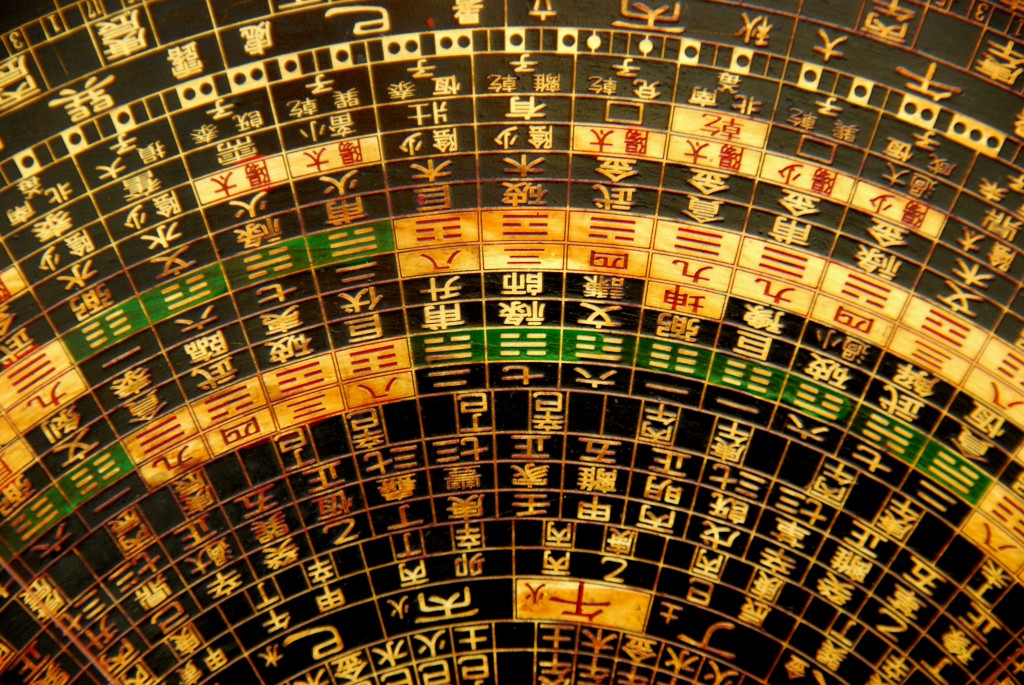 « The bases : water, wind, stones ».
At the Palace of the Forbidden City.
The whole buildings and gardens
has been built on the principles
of the Feng-Shui of the Garden.
 
The origins of the Feng-Shui go back up to the antiquity. It seems that it is the oldest Art of the garden known in the world. The oldest texts date from the dynasty Tang. These classic texts containing numerous knowledge and secrets were exclusively reserved for the Emperor and for his family as well for the Chinese ruling classes.
Since that time, Feng-Shui is considered a "technique" for the identification of the most favorable sites. One of the greatest Feng-Shui Masters was Wang Yun Sang "founder" of the Feng-Shui of the Form, currently named School of Landscape.
His theories were based primarily on the method to follow in order to detect the beneficial dragon in quite unlikely places. The dragon's breath was of major importance for him because it predetermines the quality of well-being of a dwelling. Master Yang walked the country side with assiduity to identify locations and formation fields eligible for this breath that he called cosmic and he placed at the heart of Feng-Shui. Its main theories have been the foundation of the school of the Form and Landscape.
Since the twentieth century, Feng-Shui has become "completely" accessible. These principles are: all human beings should live in harmony will all nature and all existent things is impregnated with invisible energy ("Chi"). Man, to be happy and healthy, must learn to cultivate this energy of high vibrational energy not only on his own home but also around it, taking care of the landscape that is entrusted to him.
Armed with this education, it remains for us to be attentive to our Mother Nature and follow our deepest intuitions.
We find the principles and teachings of Feng-Shui in all our most ancients traditions and teachings no matter what our original culture is. Most of us become too urban and lacks this vital connection to the land and nature. Hence the current craze for Feng-Shui. Therefore Feng-Shui is not governed by a fashion but is a real vital need. It was always there and it always will be no matter what new trends are.
May the breath of the Dragon always accompany you smoothly on your way of life!
 
Master Yang's founding texts: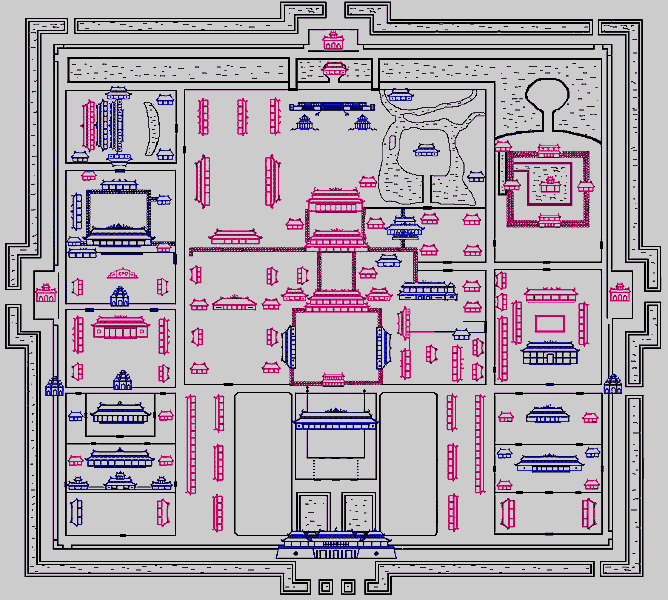 Han Lung Ching
"The art of awakening the dragon"
Ching Nang Ao Chih
Methods to find the dragon's den.
I Lung Ching
"Rules of Dragon Approach"
 
Living Art and Feng-Shui in our gardens
Why do well-known landscapers today propose to integrate the teachings of Feng-Shui into our gardens?
There is only one answer: The Wellness!
Not that Feng-Shui has the prerogative, but simply that these principles applied by specialists make it possible to increase the positive energy of a place. Placements of entrance, walkways, trees, water and stones are essential.
Then come all the other criteria: fittings, colors, shapes, materials…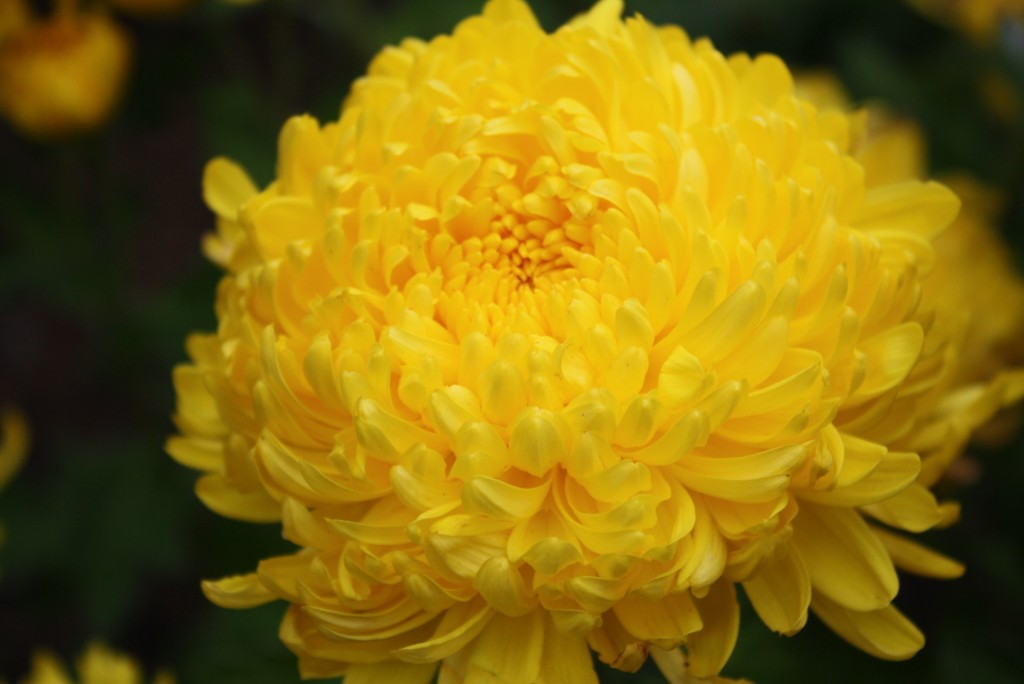 Great names of the garden invite us with natural elegance :
Claude Bureaux :
"We start Master Gardener and end up an apprentice."
Gilles Clément :
"When a plant invades my garden, I know that it will eventually return it to me."
Yves Nicolas :
"The Art of the Feng-Shui Garden is the art of simplicity."
Thanks to Yves for this beautiful phrase offered as a pretty flower during our last exchange". (Saint-Jean de Beauregard)
Erik Pigani :
"The largest tree is always born from a small seed." Lao-Tseu
Extract from the last book by Erik Le Jardin Philosophe at Les Editions Presses du Châtelet