Kitchen garden of King
The kitchen garden of King
 
Events : historical, aerian photographs, designs, training…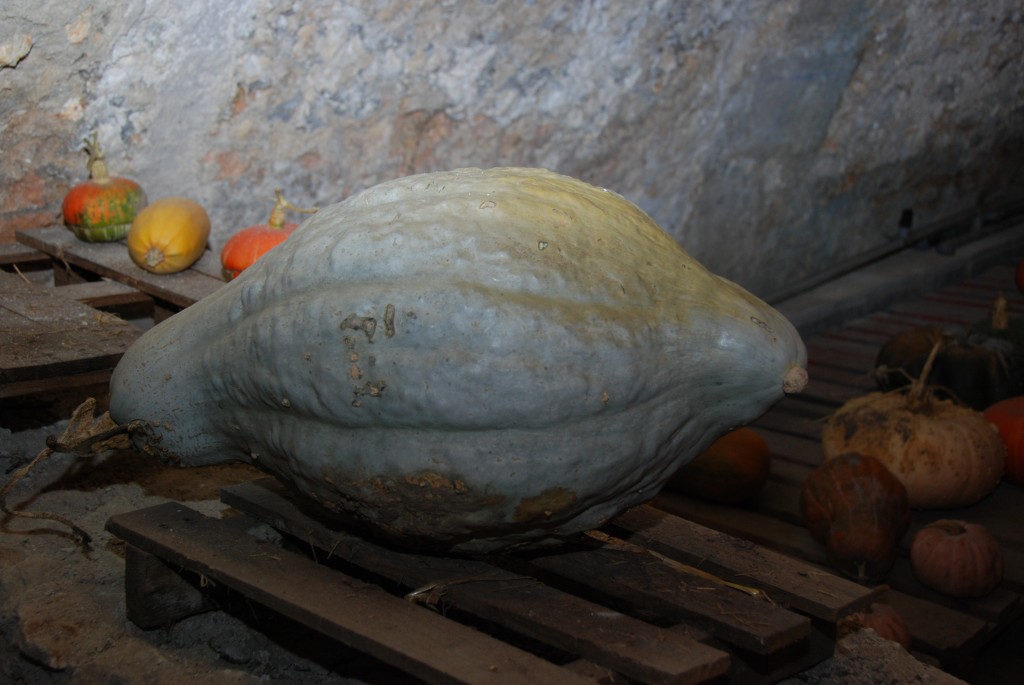 ~ The history of the kitchen garden
of King. Versailles
 
The King's Garden was built between 1678 and 1683 by Jean-Baptiste La Quintinie, at the request of Louis XIV. Open to the public, it houses the National School of Landscape.
Classified a remarkable historical monument and garden, its gardeners perpetuate the art of cutting and cultivate a wide variety of fruits and vegetables in a French garden.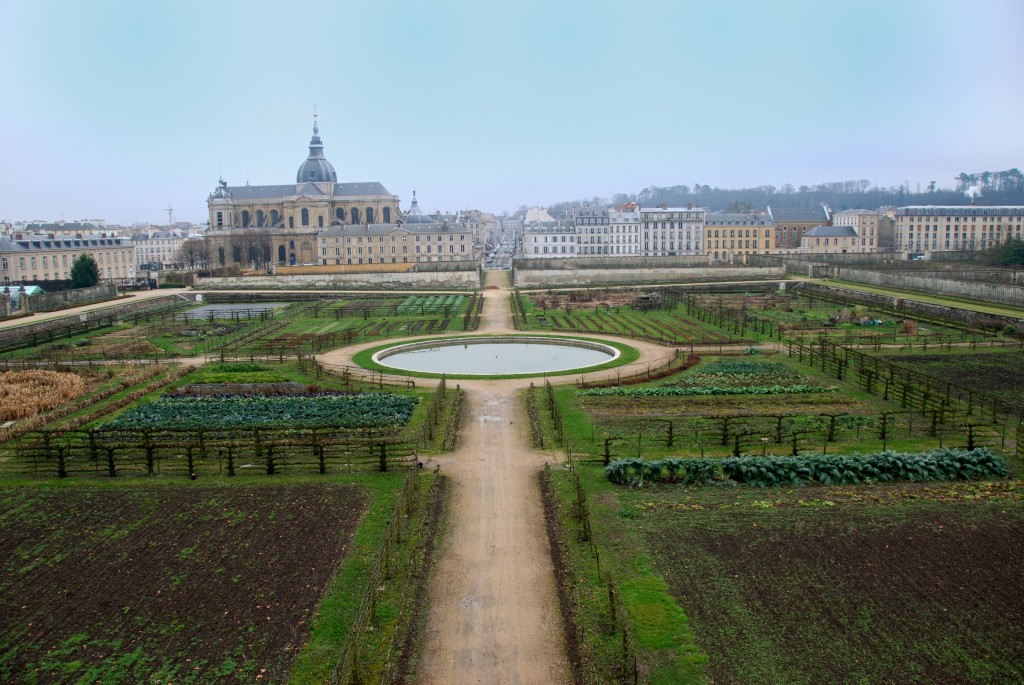 This report was conducted by Eric Lefèvre and Nathalie Normand
 
The 'Potager du Roi' in December
as you've never seen it !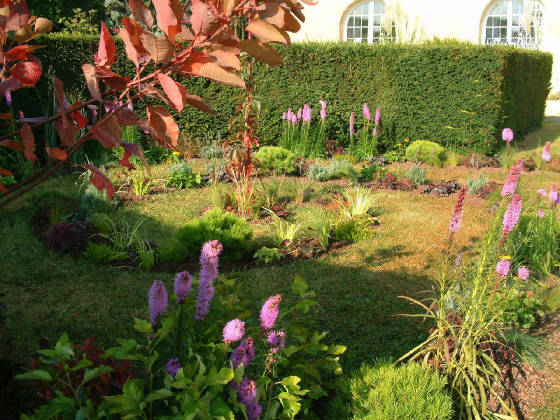 ~ Designs.