L'Art du Jardin Feng-Shui 2021

Creation Course
of Feng-Shui Gardens
All year round, personalized I to V courses: one-to-one or mini-group courses of one or 2 days, on site and in follow-up.
Bring a plan of your garden, photos, colored pencils & a ruler, the rest will be provided.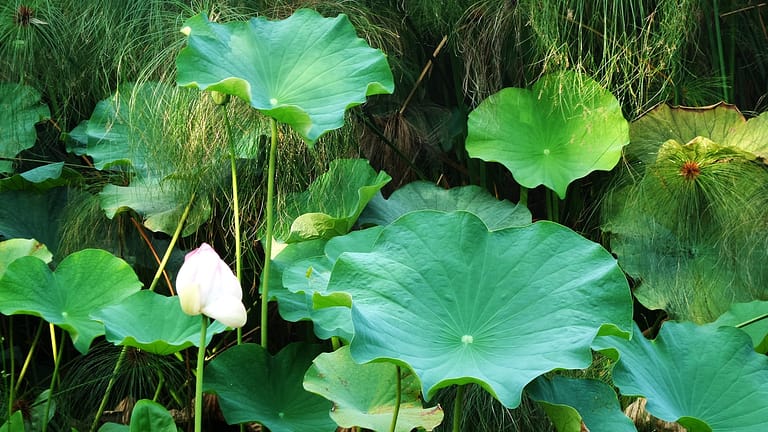 Workshops & visits take place at the Potager du Roi in Versailles,
at Parc Balbi, La Maison Littéraire de Victor Hugo,
at Tecomah, Parc de la Maison Albert Kahn, and megalithic sites... 
Workshop I:

Stone Energy

2 days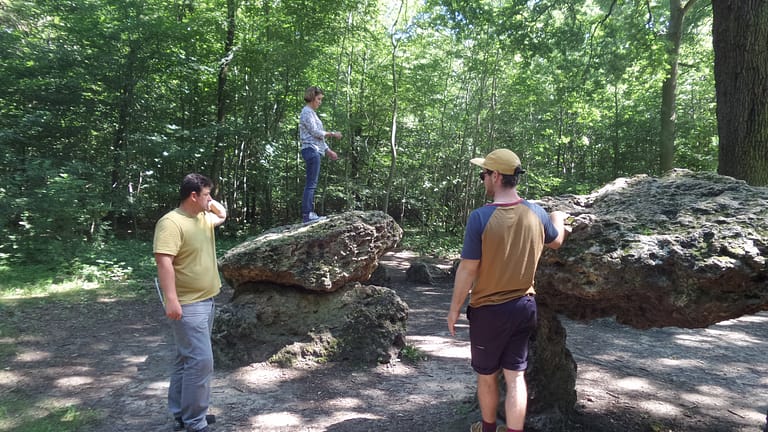 Geobiology of the Feng-Shui Garden :
What is Geobiology?
Detecting geopathic stress in the garden.
Underground faults in the environment, how to detect them.
Consequences for nature & living organisms.
The Stone Garden:
Where, how, why?
Choose the stones, determine their number, location and orientation.
Clean them, program them, add them, increase the vibration...
Care :
Caring for a place, the whole garden.
Acupuncture points of a site.
Workshop on laying garden stones Feng-Shui and Zen: on site.
On-site work, neutralization: acupuncture points.
Tuning into the Moon's rhythms.
For those who already work with geobiology, bring your own equipment.
For novices, we'll provide you with this one.
Workshop II:

Water Energy

1 day
The Water Dragon:
Chi: condensation of water energies.
Major and minor water.
Place and movement of water.
Qualities, positioning, distances & proportions.
Ancestral & sacred formulas, how to use them.
Geobiology:
Wet telluric faults and their impact on living organisms.
Information conveyed.
Remedies.
Working with the Moon.
Water Dragon workshop:
On plan, individual workshop based on your garden subjects.
Workshop III:

Energy from the Trees

1 day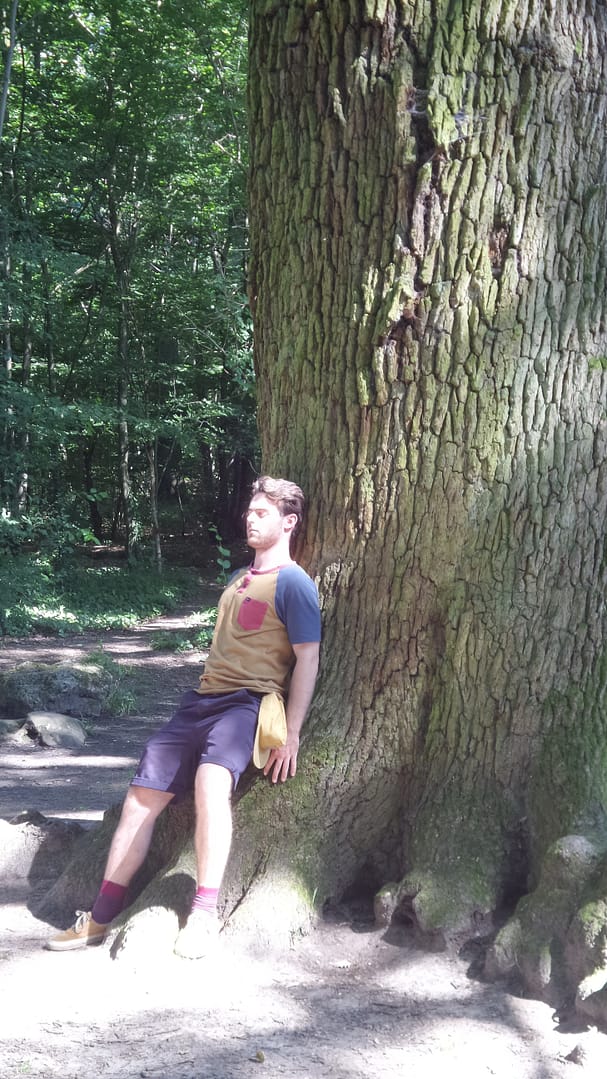 Modification of the garden area :
Seasonal cycle and growth.
Solar and lunar energy.
Educating the eye.
Tree power:
Consideration of the Tree.
Tree, vector of Chi?
Its influence.
Qualities, selection criteria, ideal location.
Sensory workshop :
Encountering trees.
How to get in touch with the tree.
Benefits, receiving a treatment.
Care :
Detecting telluric disturbances. Consequences.
Choosing its location before planting, how to plant it and orientate it so that it is happy.
Treating a tree.
Site acupuncture points for treating plants that are already in place and cannot be moved.
Other methods: Lakhovsky rings...
Working with the Moon. Pruning, why, when, how?
Natural techniques to aid plant growth.
(Based on studies by Russian and French teams).
Course I:

2 days of your choice

Open courses
The basics of the Feng-Shui Garden :
The School of Form or ideal topography.
The 3 circles of influence.
The harmonious energy of Yin and Yang.
Jù: configuration of forces.
Chi: condensation of mountain and water energies.
Site location and sacred animals. Rural and urban analysis.
Constructive, destructive and regulating cycles of colors, materials and shapes according to the 5-element principle.

Terrain:
Entrance, access, passageways and paths.
Location of buildings.
Landscaping the Garden according to :
The Pakua of the garden: a typical feng-shui plan.
Enhance the 9 sectors of the garden: relationships, creativity, travel, career, wisdom, health, prosperity, fame, balance.
Workshop to analyze a garden or plot plan:
On plans or on site, according to our possibilities. Please choose an oriented plan and photos of the site (digital if possible): front, back, side.
Course II:

2 days of your choice

Open courses
Landscape Analysis & Design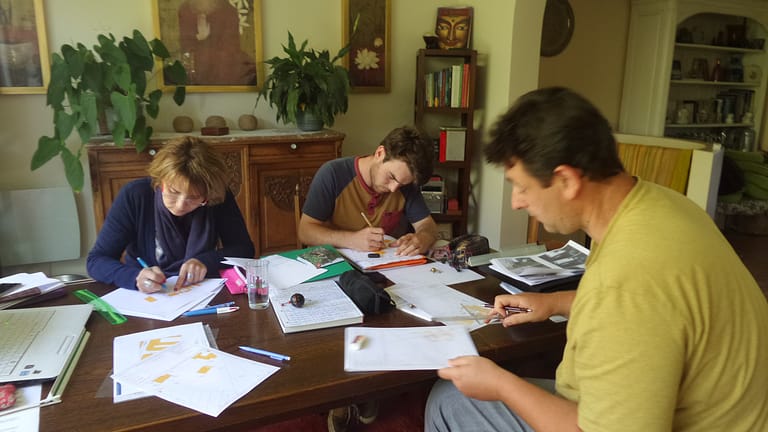 Energy audits and assessments :
Topography and remedies.
Particular forms of terrain and their remedies: long, sloping, undulating, flat, asymmetrical or other gardens.
Extensions and missing land: consequences and rebalancing.
Targeted improvements :
Proportional relationships: 3 dynamic elements for each sector.
The site's relationship with the occupant: personalization.
Lighting: where, how, why?
Entrance, walkways.
Traditional plants.
Powerful aromas: the best places.
Colors, shapes & materials.
Symbols.
Photo and design workshop :
On a chosen visual or plan. Create a feng-shui visual or plan.
Course III:

2 days of your choice

Open courses
Field audit :
Expertise process.
The shape (topography) and position of the site. Surrounding context.
Terrain quality. Tests at our disposal.
Extensions and recesses: how to create them?
Feeling and design workshop :
On colors, shape waves and materials.
Color vibrations.
Rules for composing colors, shapes & materials: 3 energizing elements.
Negative and inadvisable form waves.
Positive form waves used in the Zen garden.
Courses IV & V: 2 x 2 days

Course IV

Course V open :
1. On-site audit, one of your Feng-Shui gardens :
(In Ile de France or Province)
Submit your garden with a floor plan and oriented photos, along with your questions and plans.
The garden selected will be the one that shows the most interest in relation to the previous lessons & experiments.
2. From the audited garden :
Preparing a Feng-Shui garden project.
Relating the site to the occupant: personalization.
How to draw up a project. A step-by-step guide.
3. Auditing & reading difficult plans :
Auditing exercises, rebalancing & creative ideas.
Regulatory tracings.
Dissertation, training validation & certification.
Information

& Registration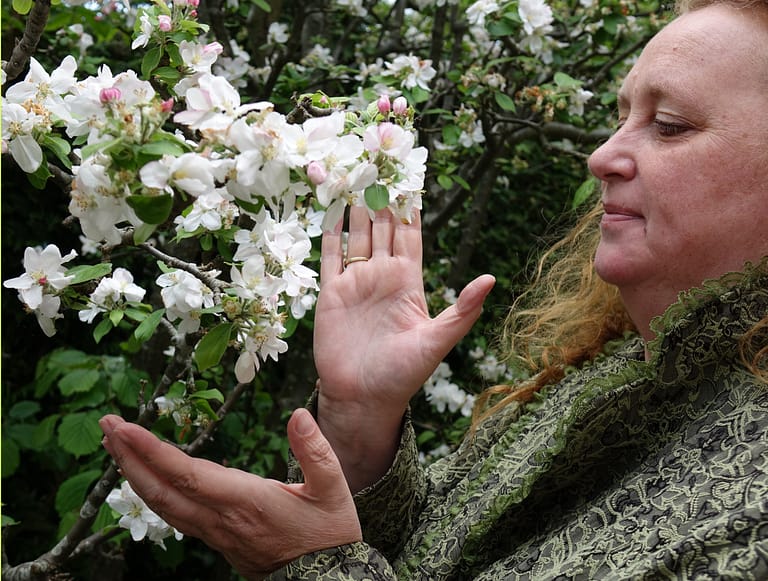 Please leave a message or sms, your contact details
and your preferred call-back time :)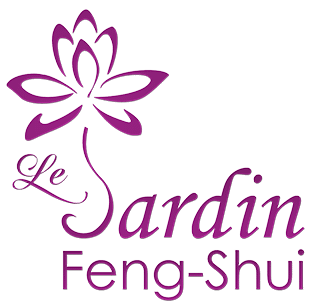 06.65.09.77.71 / 09.86.78.37.17
Return your registration forms to:
The Feng-Shui Garden
12 Rue Antoine de Saint-Exupéry
78140 Vélizy-Villacoublay